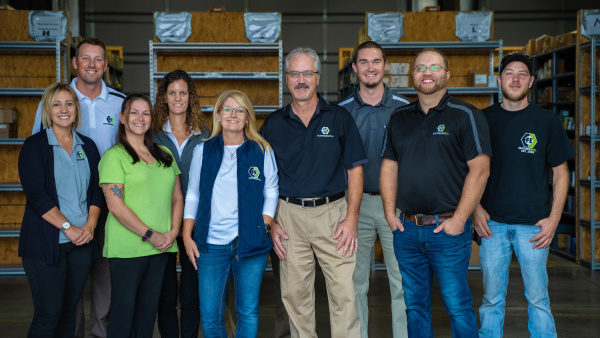 How Can We Help YOU?
Fasteners Etc., Inc. is a full-service fastener distributor and industrial supply house serving you since 1995. While we may be supplying fasteners and other industrial products, ultimately, we are delivering solutions to help support your business in becoming as efficient as possible. Excellent service with keen attention to detail will set us apart from other suppliers. Our warehouses located in Central Illinois allow for quick shipping across the US. We carry all the standard fasteners, a wide variety of anchors, something for all your safety needs and so much more.
Call us today!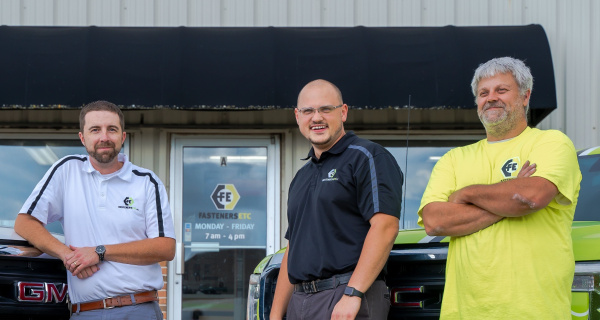 Plenty of suppliers can be there when you call them. Fasteners, Etc., Inc. is there BEFORE you need us.
At Fasteners Etc., Inc. we recognize and uphold the standards of excellent service through our professionalism and dedication to our customers, our industry, and our community. Browse our online product offering for all your project requirements and be sure to inquire about how our services can alleviate extra stress with taking care of your routine needs. Call us today to experience our exemplary service first-hand.
Serving You from Central Illinois

1304 Cardinal Ct.
Urbana, IL 61801
Phone: (217) 344-6991
Fax: (217) 344-7099

#4 Wesport CT.
Bloomington, IL 61704
Phone: (309)663-8268
Fax: (309)663-8693